You've heard about the color search we've built with our MulticolorEngine. Maybe you've tossed on your lab coat, experimented with our Multicolr Search Lab, and even identified colors in your images using our Color Extraction tool. When playing with colors this way, it's hard not to be excited by the possibilities. When Apartment Therapy first decided to introduce color search powered by our MulticolorEngine, we were ecstatic!
It looks like we aren't the only ones!
The Interactive Advertising Bureau's annual MIXX Awards, which celebrate digital marketing campaigns that transform advertising in new and challenging ways, gave a Gold award to Sherwin-Williams for their collaboration with Apartment Therapy!
Using our MulticolorEngine, anyone on Apartment Therapy can search room photos by Sherwin-Williams paint chips. With MulticolorEngine's color extraction, they can even get a specific paint-color match for every room photo on Apartment Therapy. If you haven't tried it out, you should! It's fantastic if you're looking for inspiration for your own living space.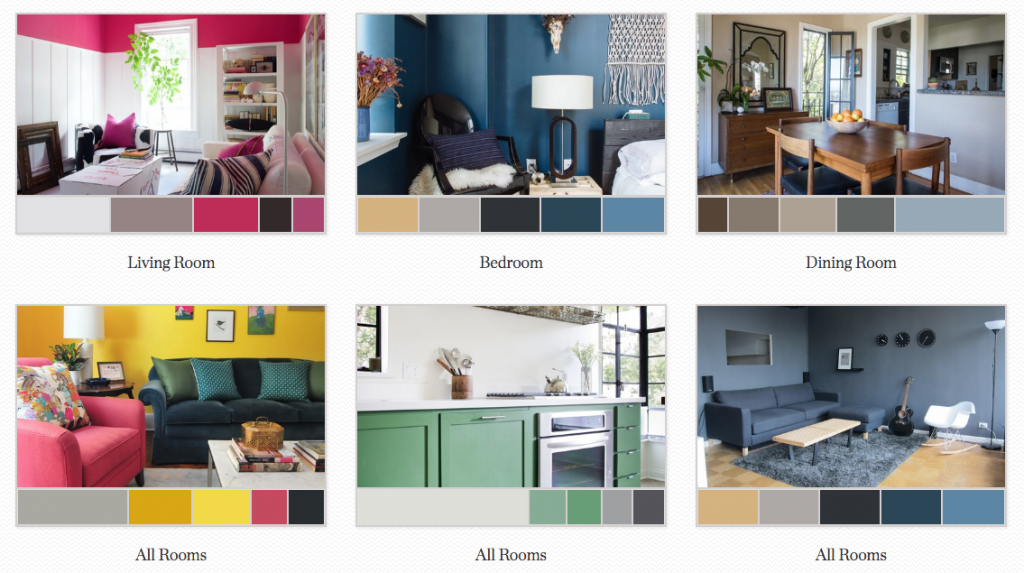 If you aren't familiar with the award, you should know that the MIXX Awards are highly coveted in creative industries. We were excited when Apartment Therapy first decided to use MulticolorEngine, and when they hit their one-millionth color search we knew they had a wonderful tool. This award just seals the deal!
Congratulations to Sherwin-Williams, Apartment Therapy, and McKinney, who are in great company.