One of the challenges faced by microstock photographers is building a portfolio of images in use. Odds are that once an image is purchased it's unlikely that the photographer will hear back about how and where that image was used.
How do you demonstrate that your work is in demand? What if you just want to show your published work to friends and family? As we've heard before "the biggest challenge is simply finding out where your images are in use" .
We know that text-based search to locate image use online leads to few results and that's where TinEye comes in. Use an image to find image results. It just makes sense.
We're hearing great stories about TinEye fans finding their images in use, here are just a few samples from the microstock forums…
Christopher found a nice selection of his images on a variety of sites including askmen.com and gforcestaffing: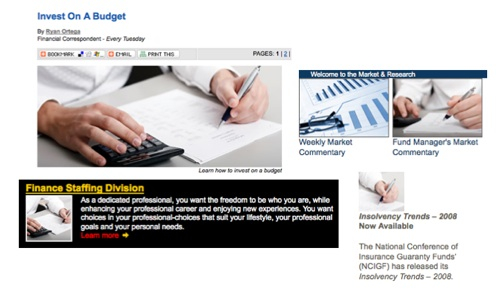 Bateleur located one of his images as a cover of Amazing Swiss magazine. His reaction? "Not sure which agency they bought it from. I'm going to contact the publishers to see if they'll send me a copy. P.S. I also found this using TinEye. Brilliant search engine for images."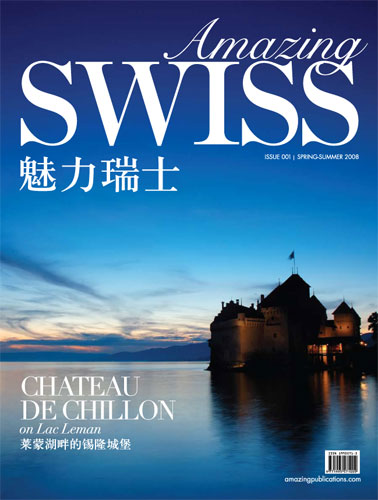 Adelaide said "I must say that I am very impressed with TinEye technology. It was able to find an image of mine that is seen cropped in a website." She found her check-in image in use on lastminute.com's Italian sister-site.

These are just a few of the nice little stories we've heard about folks using TinEye to create tear sheets or portfolios of their work. If you found your image in use online using TinEye let us know!