TinEye is certainly busy searching up a storm.  It is great to see so many nifty search results and to find out how our beta image search engine is helping you locate images online. From photoshopped cows to book cover artwork, TinEye is finding amazing matches.
Here are just a few of the recent cool searches that have been submitted to us by TinEye fans from around the globe…
A search for this cow with her spots replaced by a map returns over 100 results including the original cow and the original map image.
An edited version of the popular Che photo returns another spoof version.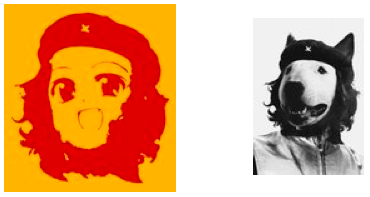 A search for this bunny robot on TinEye returns another robot, this time he's the Stay Puft marshmallow man.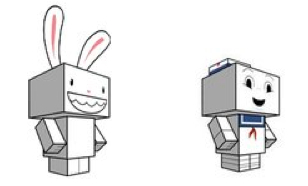 Here's a snapshot of the McDonald's logo, even on an angle TinEye can match it.
One of our fans used TinEye to locate this anonymous bike from an ad illustration. With 20 results, TinEye quickly identified the bike as a Yamaha V-Star 1300.
The folks at OpenCoffee club appear to have some have fans over at OpenBeer Club.
I came across this flower image on a designer's website and decided to search it with TinEye. The result? An Amazon book cover.
Yep, its a tricky one! Here's how they match up: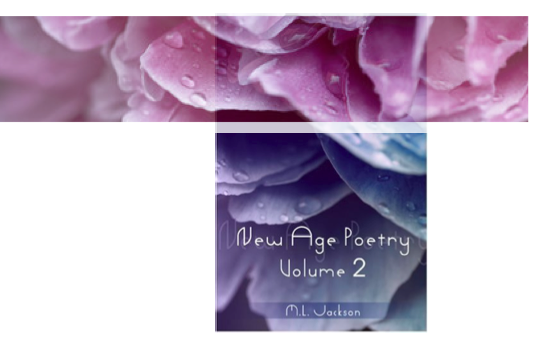 TinEye can find matches that will surprise you. With over 700 million images indexed (and more to come) what will you find?