Mon Dieu St Hubert!
The folks at Trip Advisor Guide probably thought that no one would notice the resemblance but the sharp eyes of Jason Kealey and TinEye were no match for photoshop skills.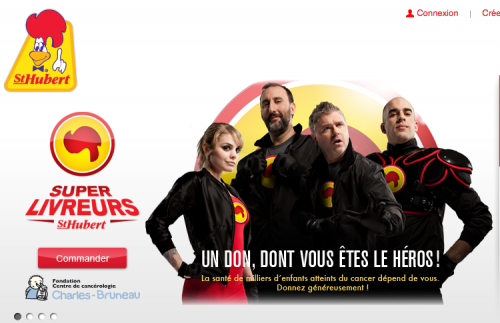 BROWSE / IN TIMELINE
« The Threadless Photo Department: Sean Dorgan
» TinEye is heading to Calgary!
BROWSE / IN Using TinEye
« CP24 NEWS Y U NO CHECK PHOTO SOURCE!
» TinEye is magic!
COMMENTS / ONE COMMENT
SPEAK / ADD YOUR COMMENT
Comments are moderated.