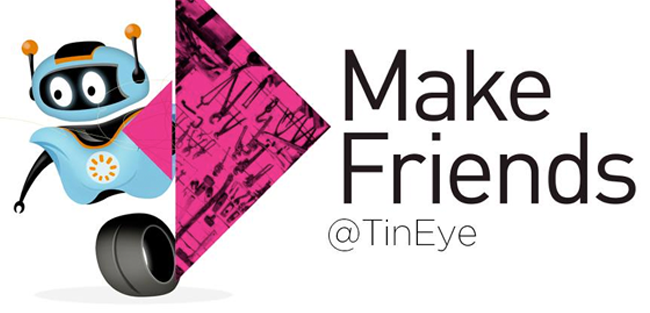 Make Friends Monthly is a meet-up of Toronto based makers, creators and educators interested in building and strengthening our Toronto maker community. Organized by Little Dada, a group of creative technologists for social change, this monthly meeting is at the intersection of everything maker related in Toronto! And this month, we will be hosting!
Join us! Bring your project to share with other participants, your ideas, or interesting tools and toys to demonstrate. We will show you around our little maker space, demo some of our interesting tools and machines and share some of our maker projects. All are welcome! There will be many opportunities to make new connections and meet like-minded creators in Toronto.
When: Wednesday, February 22, 2017
Time: 7PM to 9PM
Where: TinEye HQ
Tickets are free and you can RSVP here. You can optionally support the meetup with a paid ticket if you'd like!
We'd love to see you! Who knows, we may even have a few surprises planned…And drinks, and food and candies!