Note 1 (June 2): As @InvisbleGreen pointed out; the images could actually be licensed and the photographer simply lying about their origin. So a blatant lie but not theft per say.
Note 2 (June2): the photographs have been removed from the website without explanation so they were likely never licensed. See the website screenshot at the end of this post.
Note 3: Daryl Lang from PDN Online picked up my blog post. Read the comments to his story. Very enlightening. Not only were the photographs on The CamStand not taken by the photographers who claimed to have taken then but the photographer profiles were also plagiarized! We have to thank David for his incredible detective work!
I am at a loss for words as to why anyone would pass someone else's work as their own. A word of advice: you are going to need to become a more sophisticated image thief if you really don't want to be found. Between the community (I was tipped by a photographer that I will credit once I hear back from him) and tools like TinEye you are going to have to up the anty. Seriously up the anty.
Mr. Kent Arlington from Kent Manufacturing Company manufacturer of The CamStand which is basically a camera stand: I am not even sure you exist but I can tell you that the macro photographs that you claim are your first attempt at macro photography are actually someone else's work and they certainly were created a long time ago, not on June 1st, 2009.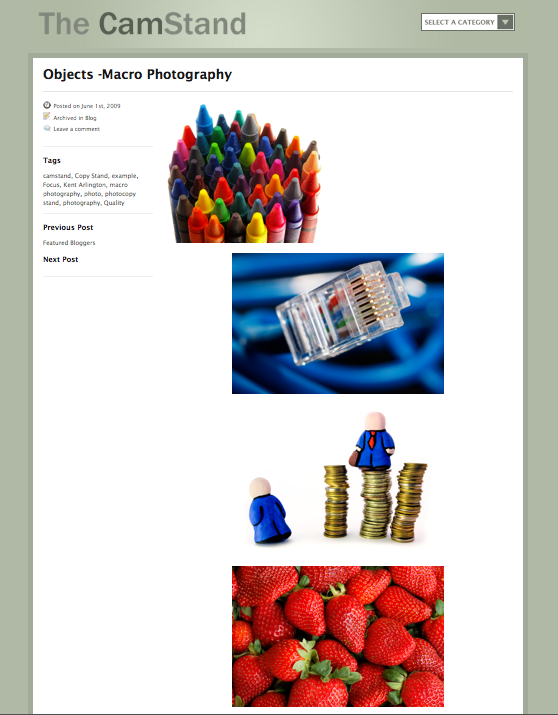 Let's look at "your" photographs: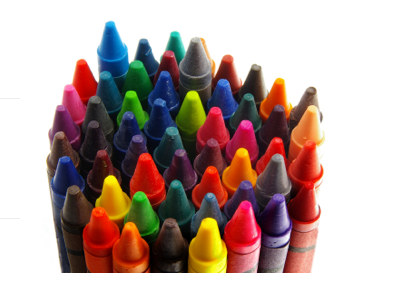 TinEye tells me the above photograph which you mention having shot yesterday is actually an istockphoto photograph created by zimmytws and uploaded to istockphoto on February 19, 2007. Here are the TinEye results:
The TinEye search results: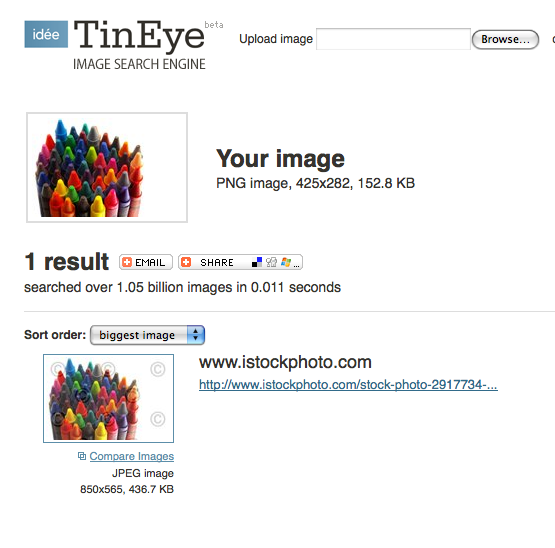 Maybe the first image was just a mistake. So let's look at "your" second photograph:
hmmm… Not original again: this photograph was taken by sandsun and was uploaded to istockphoto on April 4, 2007. TinEye, the little search robot that can, got to work and found these results: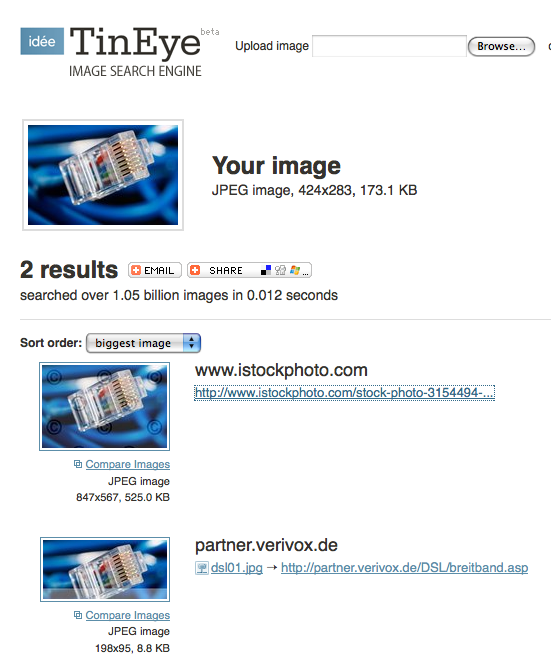 I still want to believe that may be one, at least one of the photographs you claim as yours, are actually yours. But no. All my hopes were dashed:
Your coin photograph is also an istockphoto image uploaded by Alina Vershinskaya on July 28, 2007.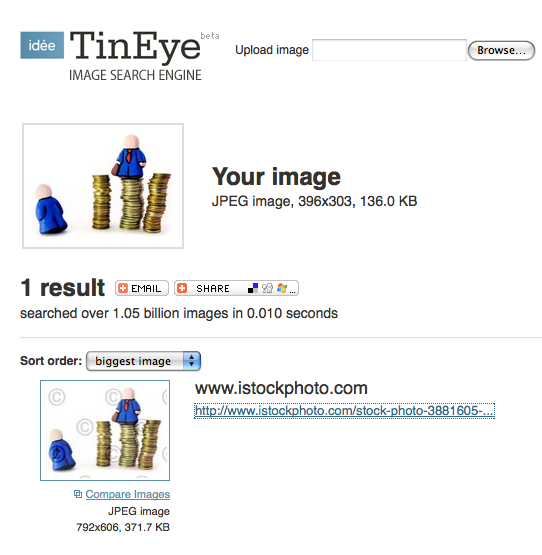 And your strawberry photo? Well it belongs to Joanna Pecha and it was upoloaded to istockphoto on March 15, 2009.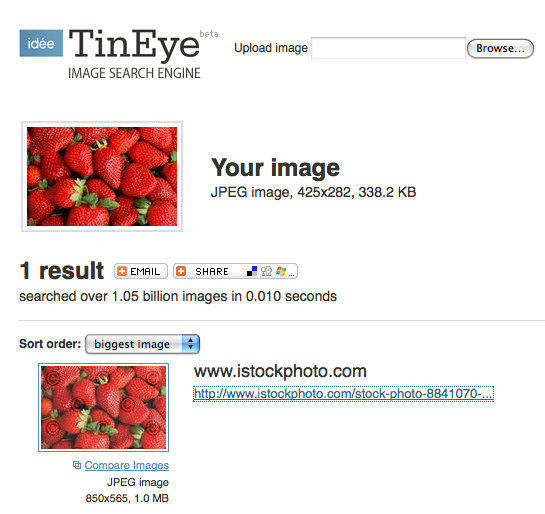 I don't know what to say except: stop stealing being unethical and claiming that a photograph is yours when it is not. You will get caught. And I am just going to assume that most of the photographs on your website The CamStand are fake and stolen come from istockphoto. A brief look at this page confirms it again: I suspect there is no Heather Fields photographer and if she exists she is stealing lying as the photograph are from istockphoto contributors: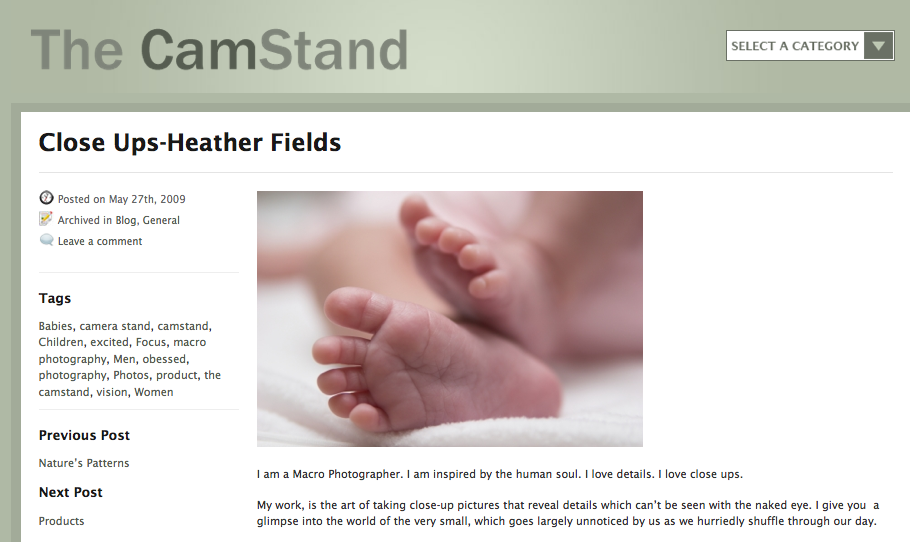 The original which was shot by Jared Hudson and the TinEye search results: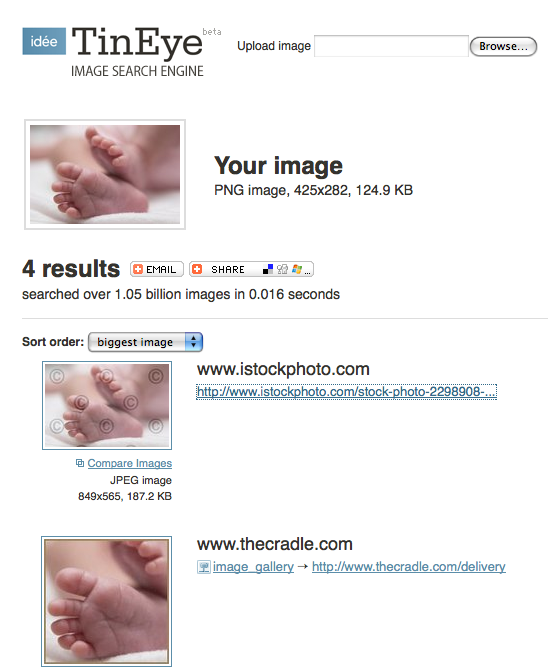 Does the camera stand you are selling really exist? Kent Manufacturing Company: you need to clean up your act. Thanks and bye for now.
New blog post with removed images!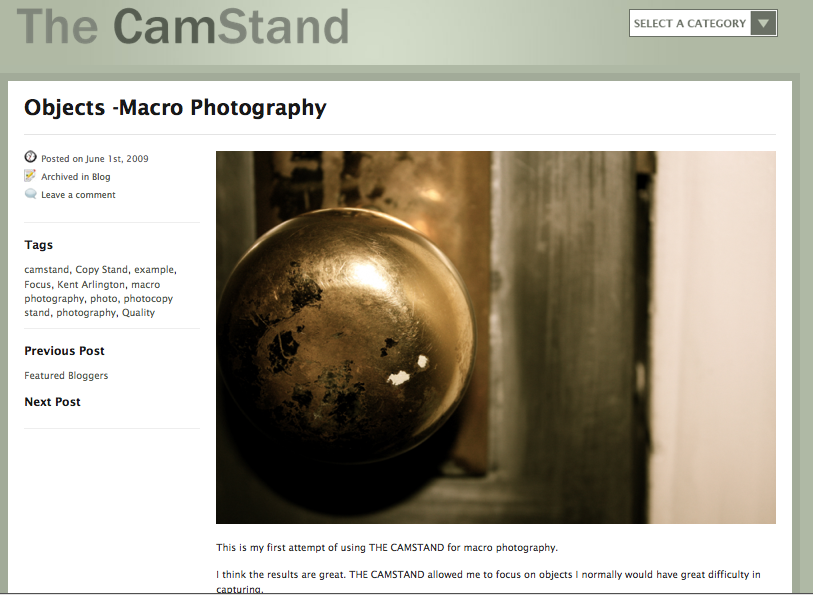 The CamStand website also includes a list of contributing bloggers who are photographers. You can see their profiles here: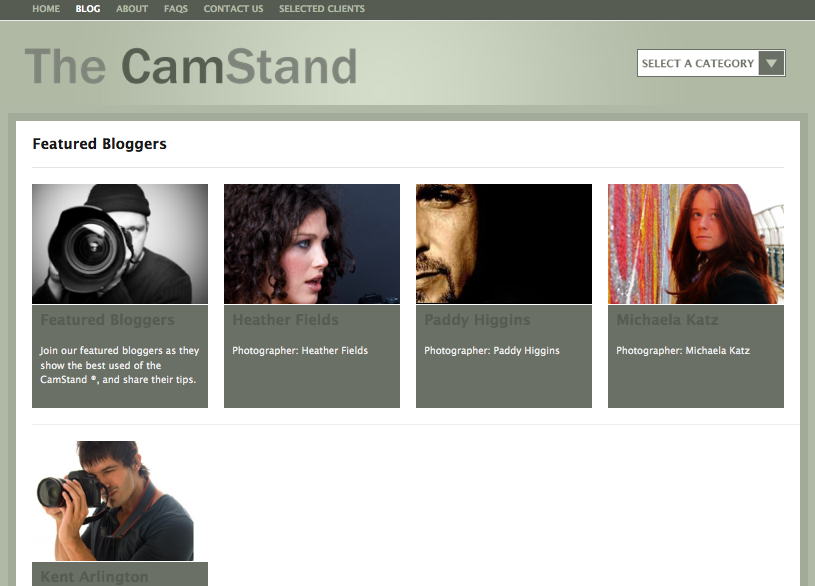 These bloggers include Mr. Kent Arlington and Ms. Heather Fields. Their profile photographs are actually istockphoto photographs: