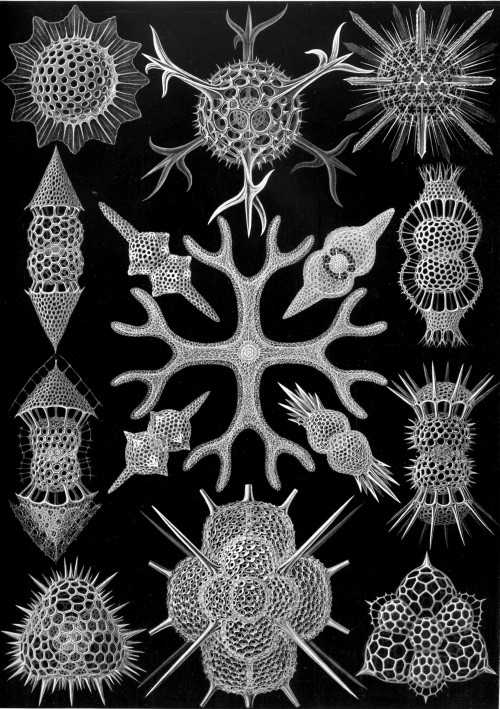 We hope you are enjoying spending time with your family, friends and pets as much as we are! And as such our offices are closed from December 24th to January 1st, 2016. Not to worry, we are monitoring your emails and will respond to any urgent issue or support email we receive.
Our regular office hours resume on Monday January 4th, 2016.
We wish you an awesome holiday season and an incredible 2016!
Thank you for being TinEye fans. We are looking forward to our next adventures together!
From your friends at TinEye.