Of course, no image is copyright-free! Every image has a copyright by its photographer!
But today, continuing our blog series on some of our users questions, which we started with finding the copyright owner of an image, we are going to focus on providing guidance in finding images that are free to use.
Every day, TinEye fans ask us for guidance in finding images that don't have licensing worries, and while we help where we can, we'd also like to use this blog post to point out some great places to discover and explore free images you can use. We've even included some of our favorite photos from each!
Free images come in two flavors: Public Domain images and Creative Commons images.
Public Domain
The public domain includes images that are not copyrighted or whose copyright has expired. It also includes images whose creators released into the public domain, like for example, the majestic image collection of renowned photographer Carol Highsmith.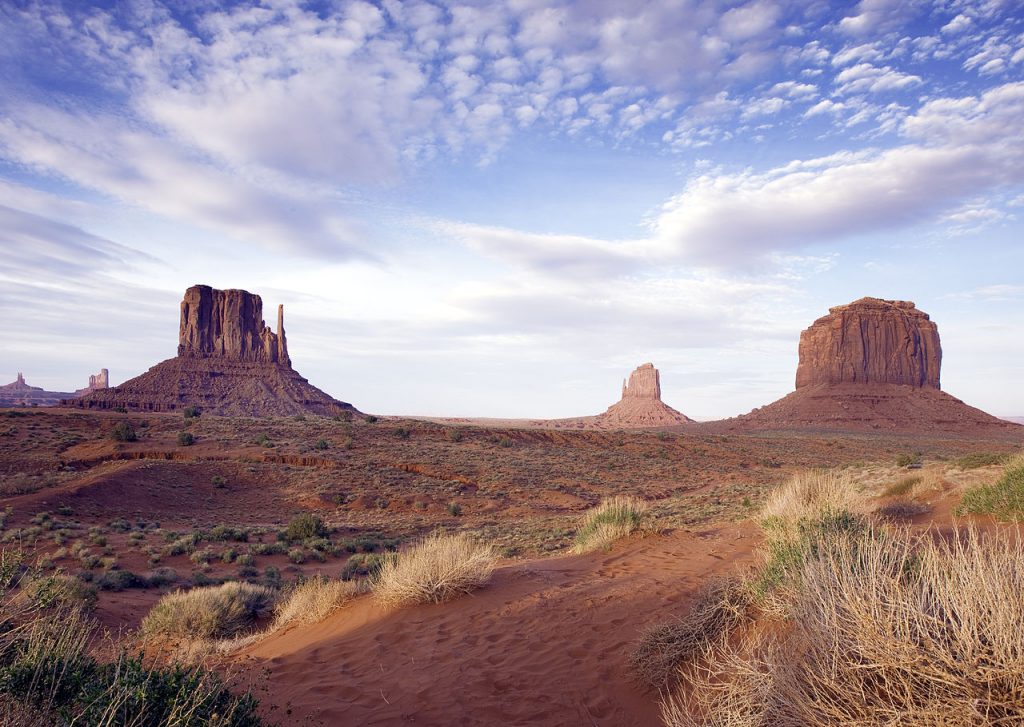 The good news is that these images are free to use and remix. The bad news is that what's in the public domain is hard to define! What is public domain in the United States and what is public domain in our native Canada (or your country!) may not always be the same thing.
Luckily, there are a number of resources online that declare their collections public domain and free to use online. We are fans of a number of these public domain collections, including:
The New York Public Library's public domain collections require no permission and have no restrictions on use. This includes not only collections related to New York, but ancient texts and illustrations, including botanical works, geographic maps, and more, going back centuries! They're as excited as we are about discovering hidden gems from the past and even have a visualization tool so it's easy to dive in by century, genre, collection or color.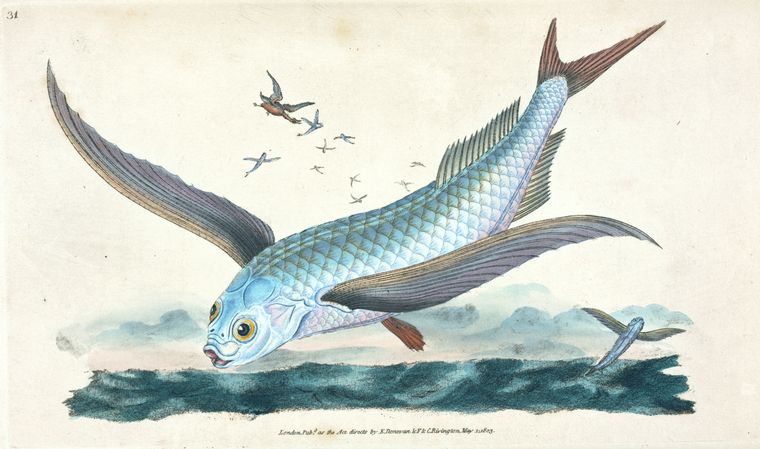 The British Library has over a million images on Flickr for anyone to reuse or remix. They have maps, illustrations, letters, paintings and more from books of the 17th, 18th, and 19th centuries. They even have a handy collection of their favorites!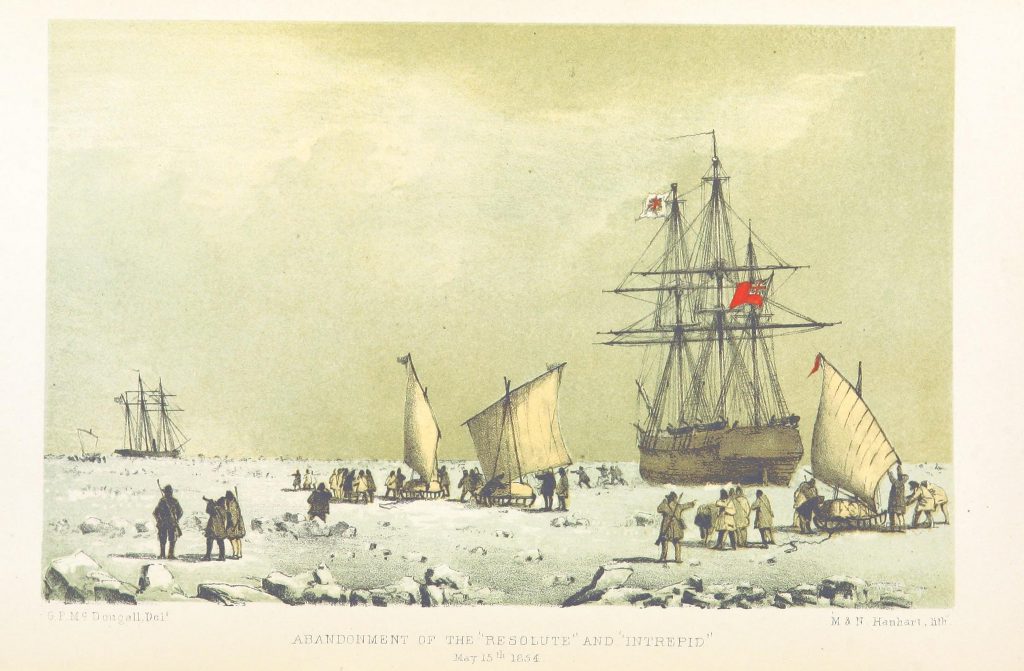 Look no further than NASA for incredible pictures of our galaxy and beyond. You can search their library by keyword and filter it by year, but they also have their public domain collections available on Flickr for easy browsing, including a separate collection for current photographs they've made available for publication.
The Museum of Photographic Arts in San Diego is dedicated to presenting, collecting, and preserving photography and video. Their collections include some really striking and artistic photography, perfect for inspiration. You can find their collections on Flickr.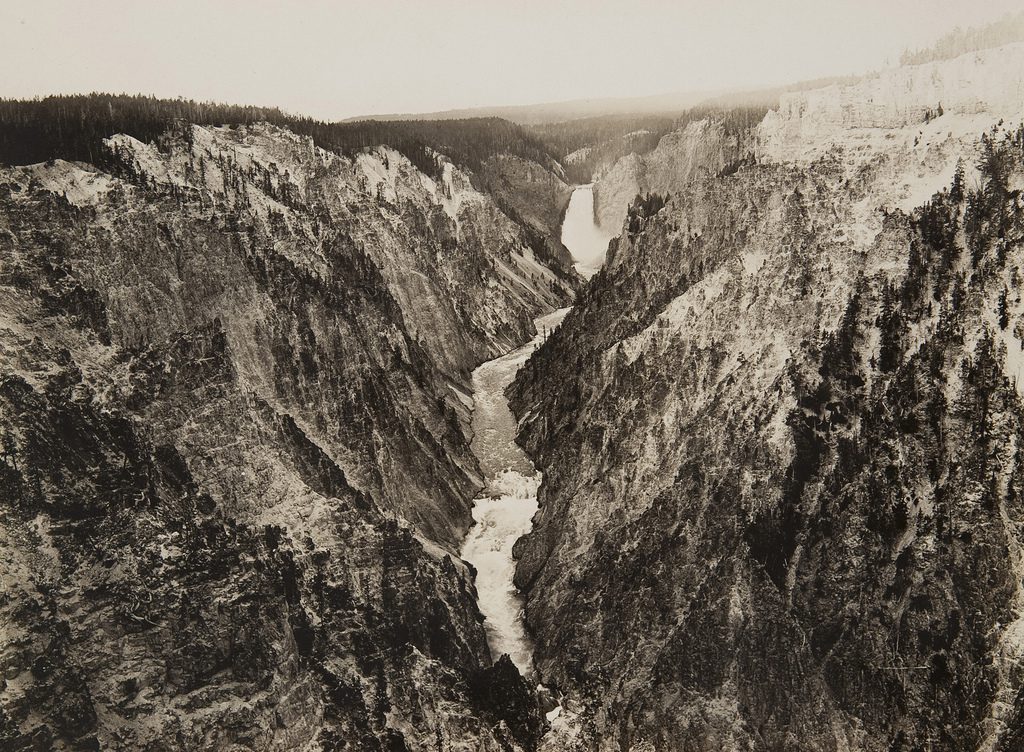 Finally, the Wikimedia Commons is a collaborative project that provides one of the largest collection of public domain images, even sorted by country! Be advised, however: while they have over 33 million files in their index, their site is not very user-friendly. Their image organization can be frustrating if you don't use Wikipedia often. But if you can master it, you can find some amazing photographs. They have a selection of their own favourites as well. Here are some of ours:
And it's not just historical images that are available for free: there are plenty of places to get free stock photos online as well.
Pixabay has over 750,000 free stock photos and illustrations released for free by their photographers. You can easily search by keyword and narrow down images by category, size, and color.
Unsplash, like Pixabay, has a large selection of images freely released by their photographers. While it can be difficult to narrow your search, they do have image collections for any topic you can think of.
Pexels provides over 15,000 free stock photos. You can see popular searches and photos, browse their photos by color or by keyword, and easily see if an image is submitted or sourced from another free image website.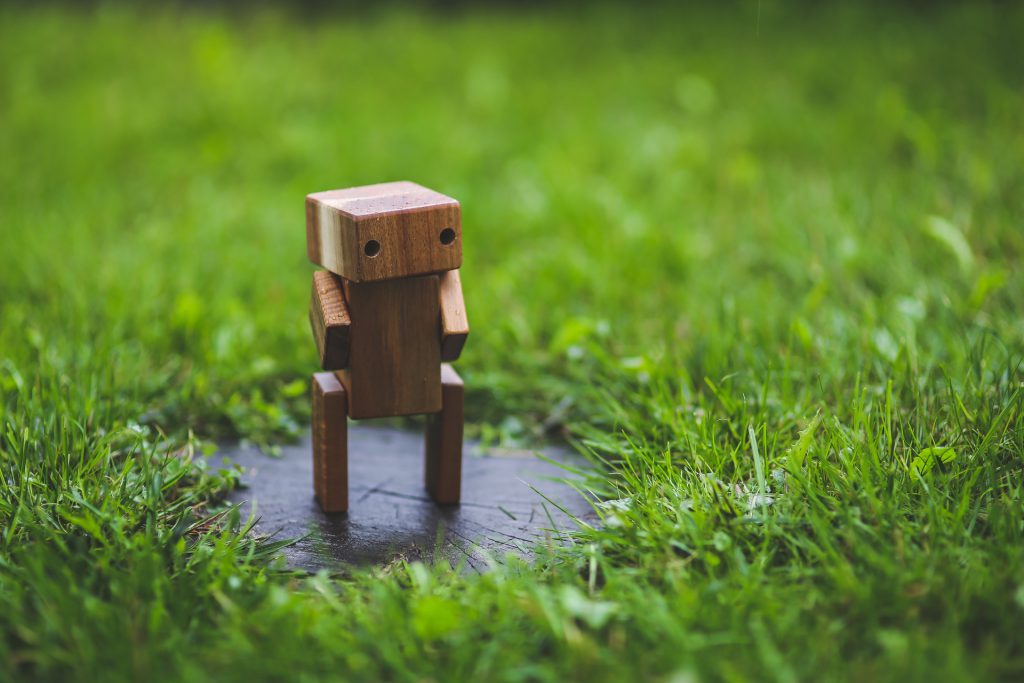 Freerange Stock provides a number of highly curated stock photos that are totally free to use. However, while their images are high quality, they do require you to sign up for an account first, which is a quick process.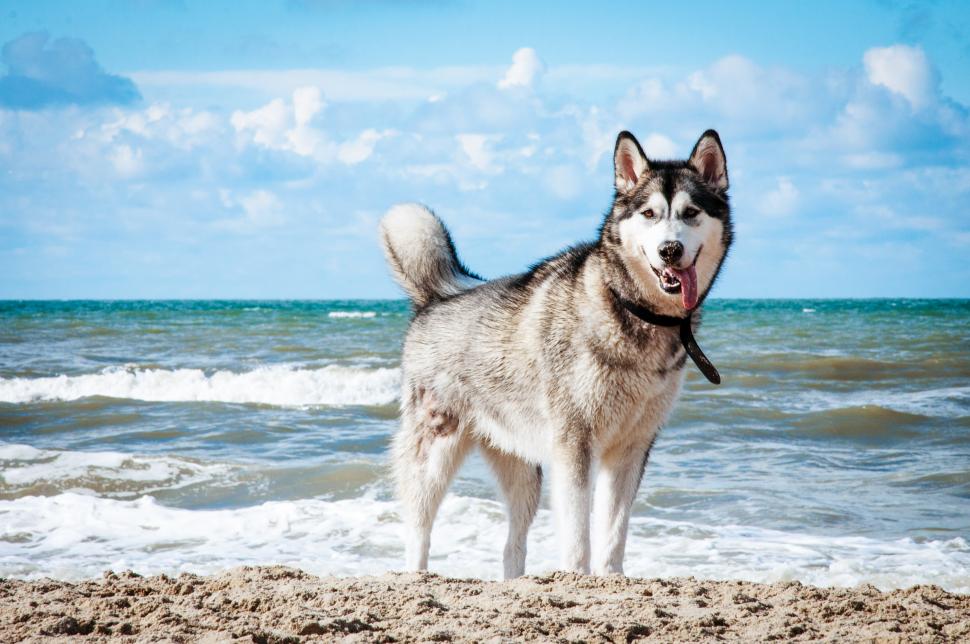 Creative Commons
Creative Commons licenses allow creators to freely distribute an otherwise copyrighted image. When a photographer wants their image to be free to use, with some restrictions, they use a Creative Commons license. They offer a way to keep some control over how an image is shared, while still allowing others to freely use it. For example, if someone wanted to use your image, but you declared and linked to a Creative Commons Attribution license, they would be allowed to use it as they like, as long as they credited you.
You can find out more about Creative Commons licenses at their website, including an easy-to-use license chooser if you're wondering how to license your own image.
Creative Commons is doing impressive and useful work with how we share images, and some of the resources we've mentioned have integrated them into their image pages.
When browsing images on Flickr, you can easily see license details on the bottom right of an image:
And when you find an image on the Wikimedia Commons, license details are always below the image details in the "Licensing" section.

There are a few ways you can search for images with Creative Commons licenses:
The Wikimedia Commons allows you to organize their images by license type, but you can often simply find the specific license on an image by topic using their search to find the right category page. For example, you can find their science category here, or their gallery page for landscapes here!

("01 Gorges du Tarn Roc des Hourtous" by Myrabella, licensed under CC BY-SA 3.0)
Flickr has a section devoted to images under Creative Commons licenses, which you can find here. They even break down the different licenses their images are under, so it's easy to navigate.

("Love – Toronto, Ontario, Canada – August 10, 2015" by Giorgio Galeotti, licensed under CC BY 2.0)
If you'd prefer searching by color, use our very own Multicolr Search Lab! Using our MulticolorEngine's color search technology, it has an index of 20 million Flickr images available under Creative Commons licenses. You can find our guide to using our Multicolr Search Lab like an expert here. Use up to five colors and refine by tag to find the perfect splash of color!

("Lullabot Figurine Experiment" by Jeff Robbins, licensed under CC BY 2.0)
Happy searching!