Omar Gallaga's post "Where in the world wide Web are your photos?" caught my eye today for a few reasons. There's a great citizen journalist story wrapped up in there, along with some thoughts on Creative Commons, copyright and giving your images away for free.
One quote I found particularly interesting was:
Share your photos with the world, or hide them behind virtual walls? Ratcliff believes there's really no in-between: "Either you live your life in an open way, or you have to keep it totally private," he said.
[Photographer Trey Ratcliff is a supporter of the former, all of his stunning images are free on his blog under a creative commons license.]
Share your photos with little chance of knowing where they might end up or hide them away, limiting access. How about a happy medium?
We think that TinEye is the have-your-cake-and-eat-it-too option. So go ahead, share your images. Post them online. Now you can find out where they are and how they are being used with TinEye.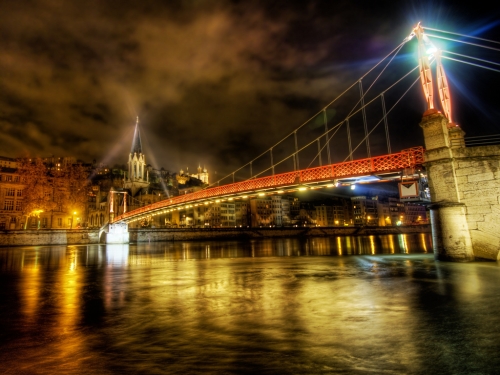 ** Image: Trey Ratcliff